Our Team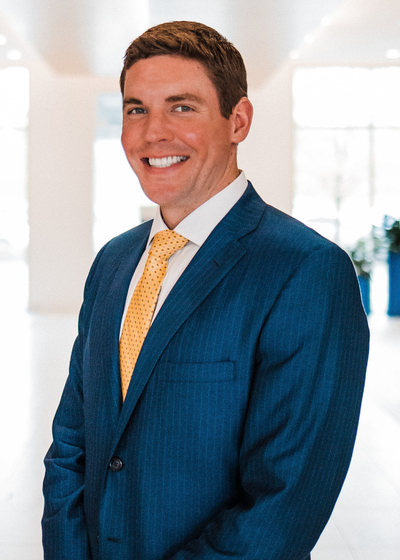 James Munder
Wealth Management Advisor
Office 317-238-6519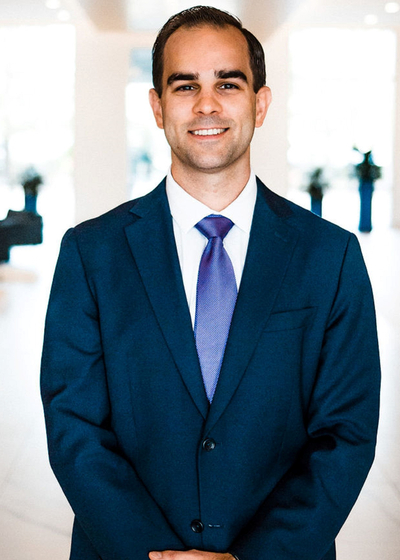 Kyle Hoff, CFA®, CPA
Investment Operations Associate
Office 317-238-6568

Kyle's financial services career began in 2013 with PwC's audit practice in Chicago after earning his accounting and finance degrees from Indiana University's Kelley School of Business. In 2015, he transitioned to the M&A due diligence group focusing on transactions with banks, insurance companies, and asset management firms. Kyle joined the Munder Financial team in 2020 out of a desire to make a greater impact on his clients' lives as individuals, as well as their families. Kyle recently achieved one of the highest distinctions in the investment management profession: becoming a CFA® charterholder. Kyle's background and technical expertise equips our team with the ability to provide unique and thoughtfully tailored service to our clients. Kyle and his new wife, Kathryn, recently purchased their first home in Zionsville, Indiana.
Carly Munder
Director of Operations
Office 317-238-6519

Carly joined the team in 2018 after working as a Real Estate Agent in the greater Indianapolis area. Carly has been married to James for nine years and they share two children, Marlowe and Mac, and are expecting their third. While most of her work is done "behind the scenes", Carly's passion is helping the team implement best practices to optimize the client experience.
Darby Whelan
Investment Operations Associate
Office 317-238-6500

Darby joined the team in February of 2021. Darby graduated from Transylvania University in May of 2020 with a degree in Accounting and Spanish. She has been a lifelong resident of Fishers with her family and four pets. She enjoys listening to or reading anything related to true crime and spends as much time as possible outdoors. Darby is looking forward to engaging with clients as well as using her organization skills to ensure the most efficient processes for clientele. Please contact Darby if you have any Investment needs.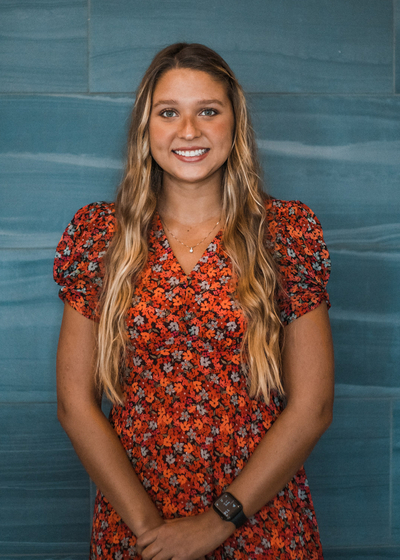 Chloe Ulmer
Insurance Coordinator
Office 317-238-6500

Chloe joined the team in August of 2021 after graduating from Marian University in May. She has a degree in Communication and a minor in Biology. She currently lives in Fishers with her family. Chloe had the privilege of playing collegiate soccer at Marian and continues to stay very active. She loves the outdoors and spending time with her family. Chloe is looking forward to using her communication skills to facilitate an ideal customer experience and effectively communicate any and all insurance needs.