Our Team
Pictured from Left to Right: James Munder, Nicole McKnight and Jeremy York.
Carly, Kyle, James and Nikki
I take customer service very seriously. So does my team. Together, we are committed to providing exceptional customer service to all of our clients.
If you need to schedule an appointment or request any other service, please let our team know. We will respond promptly.
---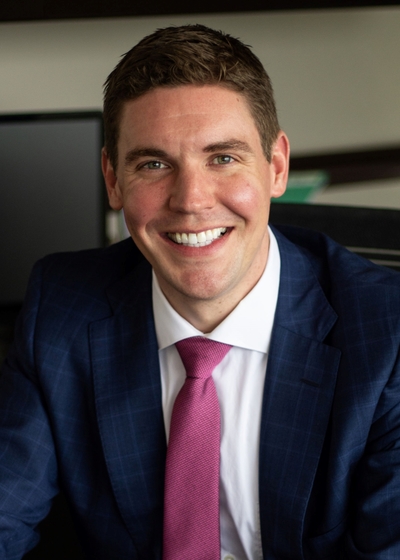 James Munder
Wealth Management Advisor
Office 317-238-6519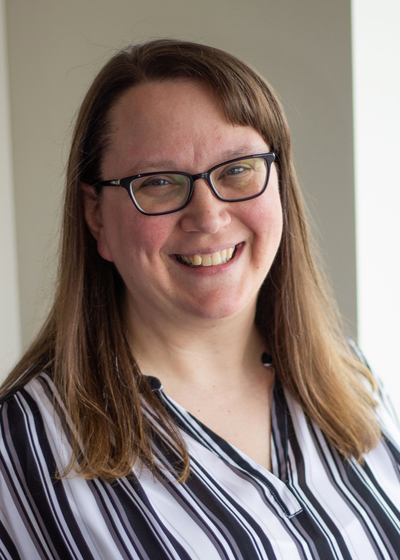 Nicole R McKnight
Associate Financial Representative
Office 317-238-6519

Nikki joined the team in June of 2014 after a ten-year career as a paralegal. Nikki is an Associate Financial Representative and enjoys working closely with our insurance clients from the application and underwriting process through all areas of insurance service. She lives in Zionsville, Indiana, and is married to Dan. Nikki and Dan have 3 teenage children and spend most of their free time supporting their kids' involvement in various band, orchestra, and color guard programs. Please contact Nikki if you have any service needs.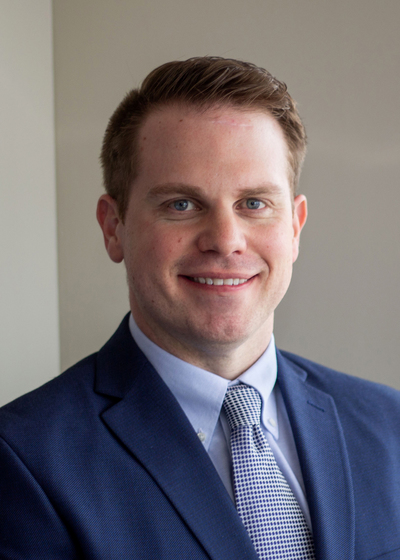 Jeremy York
Investment Operations Associate
Office 317-238-6535

Jeremy joined the team in February of 2019 after a six year career in Finance with JP Morgan Chase . He is married to Brilynn and they have three small children together.  Jeremy enjoys spending time with his family and staying involved with Church on the southside of Indianapolis, IN.  Please connect with Jeremy if you have any Investment needs.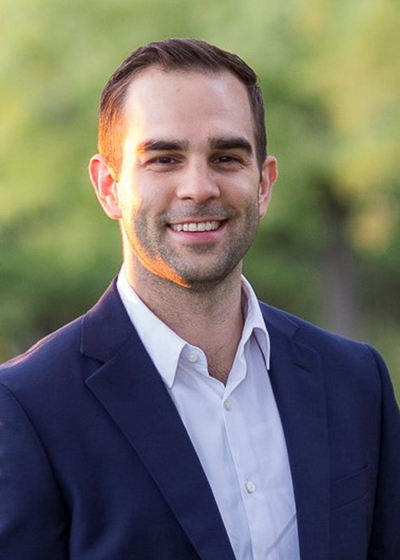 Kyle Hoff, CPA
Investment Operations Associate
Office 317-238-6500

Kyle joined the team in 2020 to pursue a career in wealth management after seven years in public accounting and middle market M&A advisory. He has a passion for understanding clients' personal stories, and enabling them to achieve their goals through education and collaboration. Kyle and his new wife, Kathryn, live in Chicago where they enjoy being active during the day and exploring the night life during the evenings. Please contact Kyle for answers to any of your financial planning questions.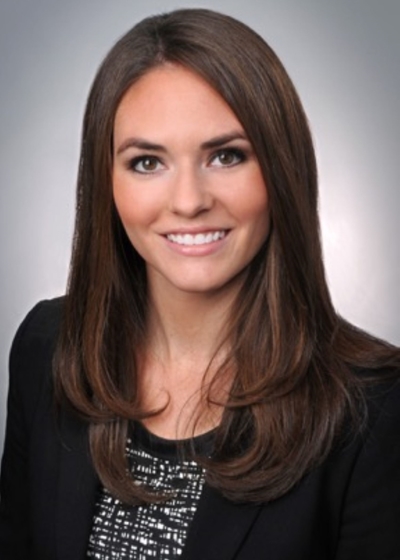 Carly Munder
Director of Operations
Office 317-238-6519

Carly joined the team in 2018 after working as a Real Estate Agent in the greater Indianapolis area. Carly has been married to James for eight years and they share two children, Marlowe and Mac. While most of her work is done "behind the scenes", Carly's passion is helping the team implement best practices to optimize the client experience.
---
Kyle, Carly, James and Nikki pictured with some of their family members at a Garden Party for Northwestern Mutual Indiana.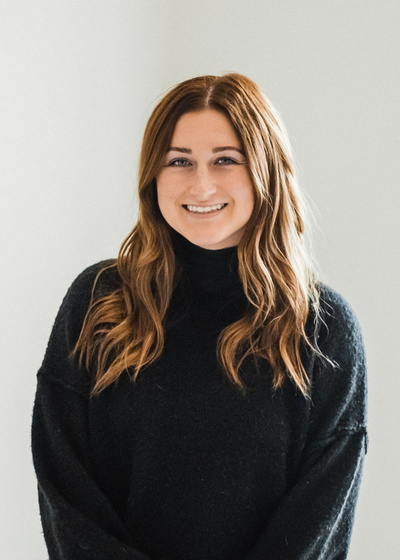 Darby Elizabeth Whelan
Insurance Coordinator
Office 317-238-6500

Darby joined the team in February of 2021. Darby graduated from Transylvania University in May of 2020 with a degree in Accounting and Spanish. She has been a lifelong resident of Fishers with her family and four pets. She enjoys listening to/reading anything related to true crime and spends as much time as possible outdoors. Darby is looking forward to engaging with clients as well as using her organization skills to ensure the most efficient processes for clientele. Please contact Darby if you have any Insurance needs.